About us
Gravy Crew diary service is all about awesome – the crew we represent and the work they do make our film industry one of the best in the world.

From the humble beginnings of an initial business plan written on the back of a cafe napkin to today's achievement of representing some of the best talent in the UK film industry, Gravy Crew diary service has never been afraid to think big.

The company was founded upon the principle that there is a wealth of craft and technical talent out there that doesn't have the right representation to help them reach their full potential. We like seeing people succeed and through selectively picking our members and marketing them we know that there are no limits to their creativity and talent.
Gravy Crew's Founder
Jackie Alexander is not new to the film and television business having worked in it for over 16 years. Her first role was working at AFM an international lighting facilities house as PA to Group MD, learning how the industry works from the top players.
When a dual role opportunity arose at Ealing, Hammersmith & West London College working in conjunction with Skillset Jackie jumped at the chance.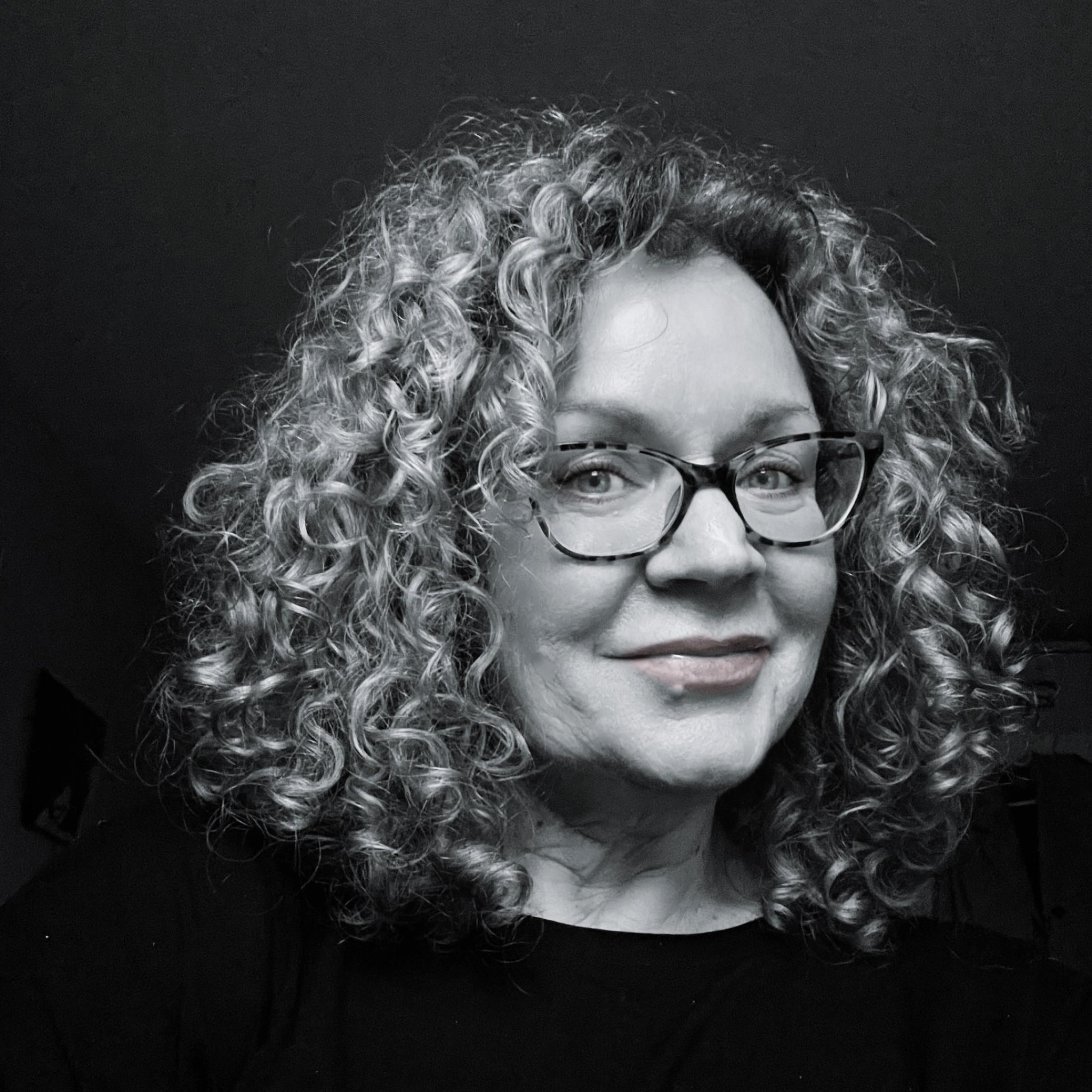 Half her job was to manage the Grip and Camera NVQ qualifications whilst the other half was to interview and place Skillset trainees on UK feature films. Suddenly Jackie found herself working at the heart of the UK film industry dealing with crew from all areas of production.

Having made so many brilliant contacts in the film business and having over 15 years of recruitment experience under her belt, Jackie decided it was time to combine everything she was passionate about and Gravy Crew was born! The rest, as they say, is history.